Cultural Capital
The accumulation of knowledge, behaviours, and skills that a student can draw upon and which demonstrates their cultural awareness, knowledge and competence
Cultural Capital it is one of the key ingredients a student will draw upon to be successful in society, their career and the world of work. Cultural capital is having assets that give students the desire to aspire and achieve social mobility whatever their starting point.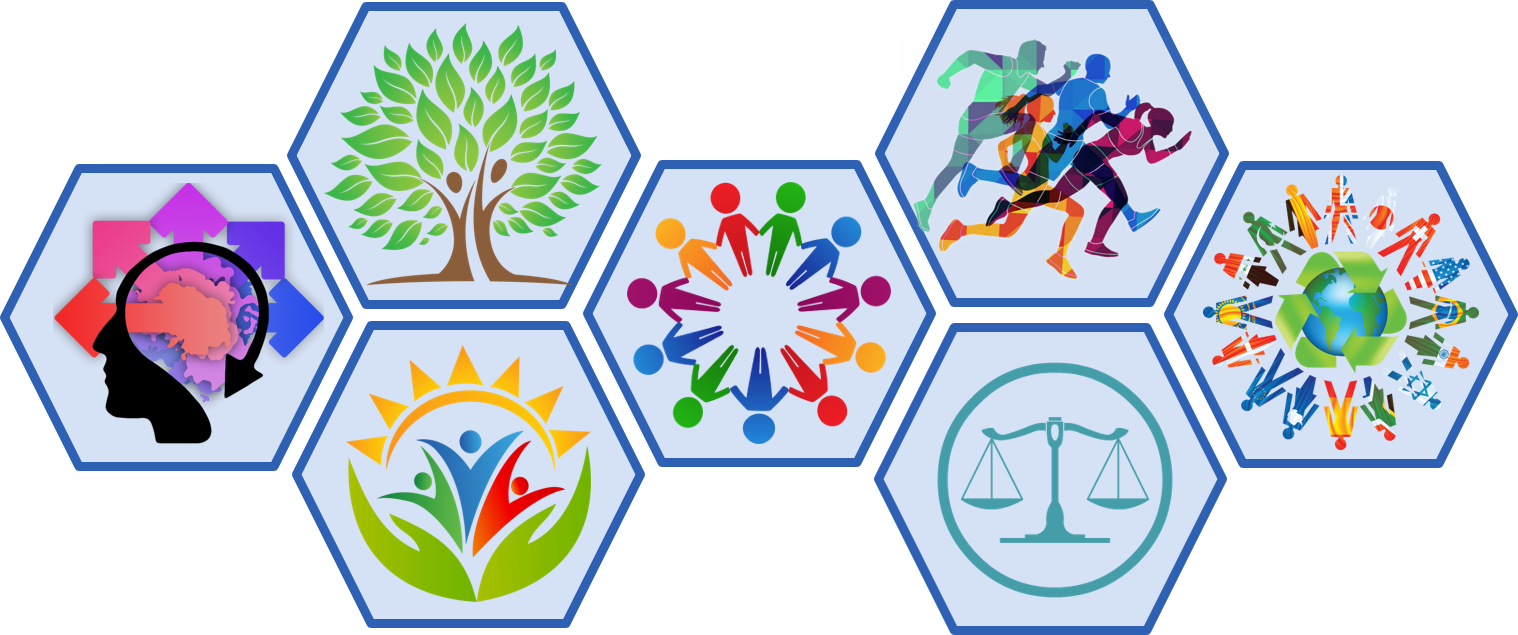 We recognise that there are six key areas of development that are interrelated and contribute to building a student's cultural capital:
Personal Development including Careers
Social Development including political and current awareness
Physical Development
Spiritual Development
Moral Development
Cultural Development
Whilst Cultural Capital is an integral part of our taught curriculum, we believe that, for our students to aspire and be successful academically and in the wider areas of their lives, they need to be given rich and varied targeted opportunities to develop their cultural capital. We build our student aspirations and provide them with a range of experiences to help them to raise their aspirations, achieve their goals and be the best they can be through:
Trips visits and cultural experiences
Workshops, seminars and guest speakers
British Values and Diversity
Reading Programme
The following illustrates how we build students Cultural Capital in School.
Personal Development including Careers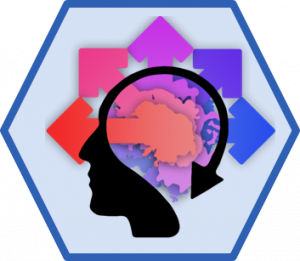 Careers Education Information Advice and Guidance (CEIAG)
Tutor Time Activities
Leadership Programmes
Transition Support and Induction
Citizenship, PHSCE and RSE
Outside speakers from a range of industries and professions
Social Development including Government & Politics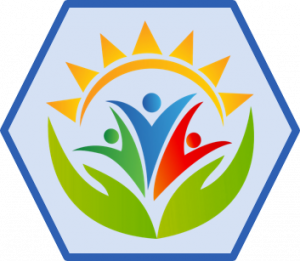 Tutor Time / Circle Time
Charity Week and Fundraising
Pupil Voice and School Council
Sporting Competitions
Mock Trial Competitions
Mock Elections
Physical Development
PE Curriculum
Health Education through PHSCE
Duke of Edinburgh
Sports Day
Active Lunch & After School Sport
Spiritual Development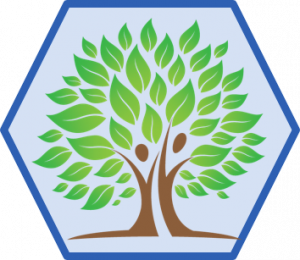 RS Curriculum
Community & Charity Events
Trips and Visits
Philosophy and Ethics Club
Moral Development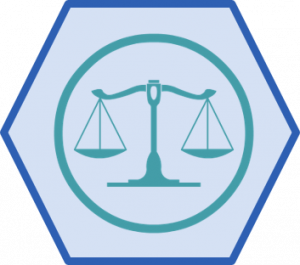 Tutor Time Programme
Behaviour & Expectations Programme
Anti-Bullying Programme / Assemblies
PHSCE Curriculum
Philosophy and Ethics Club
Cultural Development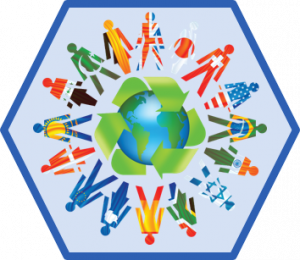 Creative Arts Programme & Curriculum
Trips and Visits
Diversity Week and Rainbow Society
PHSCE Programme
Library & Reading Programme