2Achievement & Intervention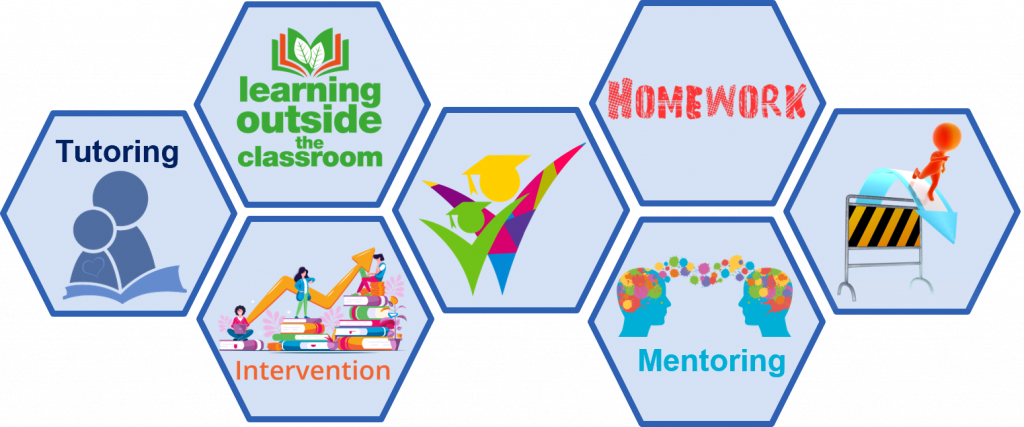 Welcome to the Achievement Team our focus is ensuring that student achievement is the best it can be!
We believe that every student can and should achieve their full potential. We realise that, at times students will need support and intervention to ensure they do so.  We are here to remove academic barriers to learning and provide the right type of support so that all young people at Whickham School can achieve their full potential.
From mentoring programmes and tuition opportunities, to homework support and access to academic trips and visits, the Achievement Team is all about giving every single student an opportunity to thrive and feel successful.
We love to promote learning outside of the classroom and give students the opportunity to connect their in-school learning to the bigger picture, whether through universities, work sectors or guest speakers.
Meet the Team