Student Support Services
Below you will find details of the key staff members responsible for Student Support, all can be contacted on the main school telephone number 0191 496 0026 (their extension numbers are shown)
Full details of our Student Support Services can also be found in the Parent Information Booklet.
Leadership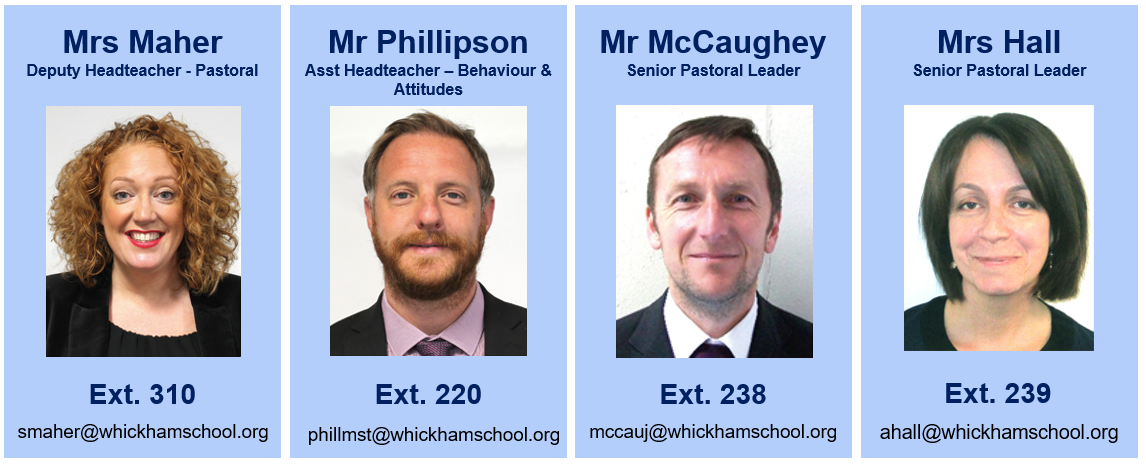 Pastoral Leads 2023-24

Safeguarding Team

Attendance

Behaviour Inclusion Support
The Behaviour Inclusion Support (BIS) team supports pupils and families so that the children they help can achieve their potential. The Team is based in BIS but also works within the classrooms to support pupils in their lessons. The aim is to enable pupils to fully engage with the school ethos whilst enjoying and experiencing a full and rewarding school life.