Student Leadership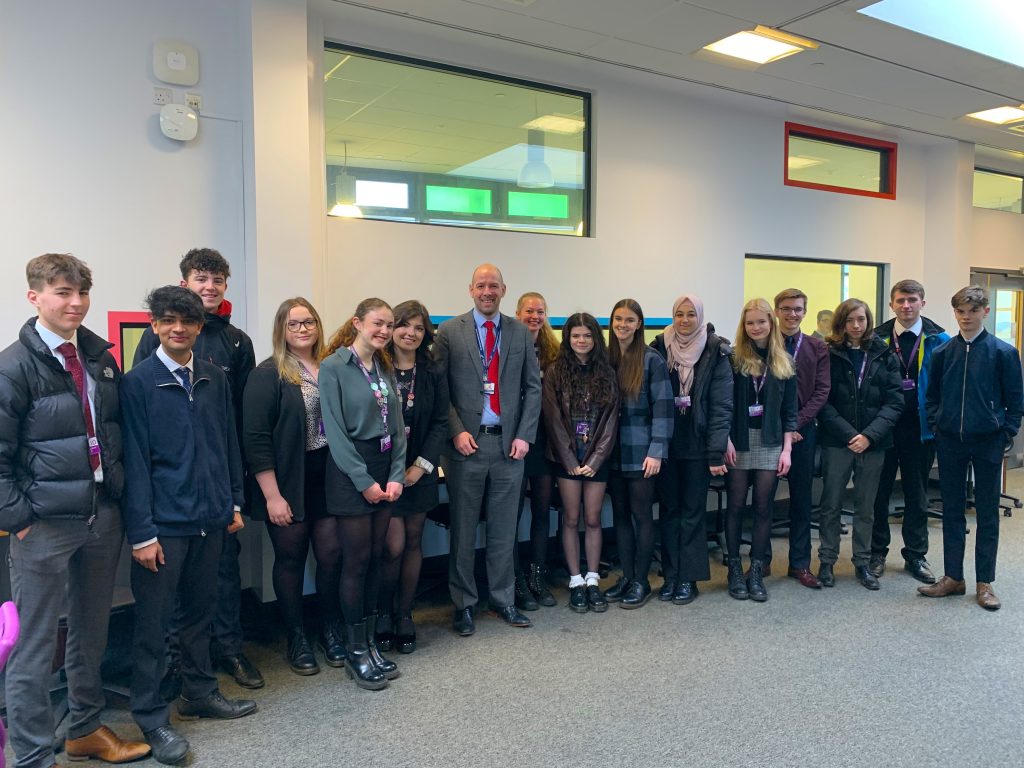 We are very proud of our Student Leadership Team, they are fine role models for the rest of the school.  Sixth Formers are the leaders of the future and participation in the Student Leadership Team provides them with the opportunity to develop the essential skills for success such as confidence, resilience, team work, organisation and communication skills.
As heads of the student body they play an important role in the life of the school, and are exemplary ambassadors representing the ethos of Whickham:
Aspiration
Respect
Resillience
Empathy
Our Student Leadership Team are appointed from Easter of Year 12 to Easter of Year 13.  Throughout their term of office they are responsible not only for leading their peers, but also for representing them and the school to the wider community.  Their role in student voice requires regular meetings with senior staff members to discuss student feedback and agree actions.
The Team is headed up by the Head Boy and Head Girl along with Deputies, Specialist Ambassadors (aligned to student priorities) and House Captains.  They also deliver assemblies and produce regular updates and articles for The Whickham Way and Governors reports.
This year the Student Leadership Team priorities are:
Mental Health
Sexual Harrassment
Community
Student Leadership
23/24 Student Leadership Team
Head Girl: Annabelle
Head Boy: Rory
Deputy Head Girls: Megan and Arwa
Deputy Head Boys: Angus and Max
Ambassadors: Rosie F, Ewan, Ellie, Phoebe, Batoul, Lucas, Rosie L, Faye and Kai