Conferencing & Classrooms
We offer a wide range of classrooms and subject specific facilities (e.g. Art, Food Technology etc). All of which comfortably accommodate up to 30 participants.  Ideal for training, interviews, group activities and independent teachers / tutors.
Features
State of the Art presentation equipment
IT
Configured to suit your requirements
Prices
From £15 per hour
Availability
Available evenings, weekends and school holidays.  All year round!
Free Parking available onsite.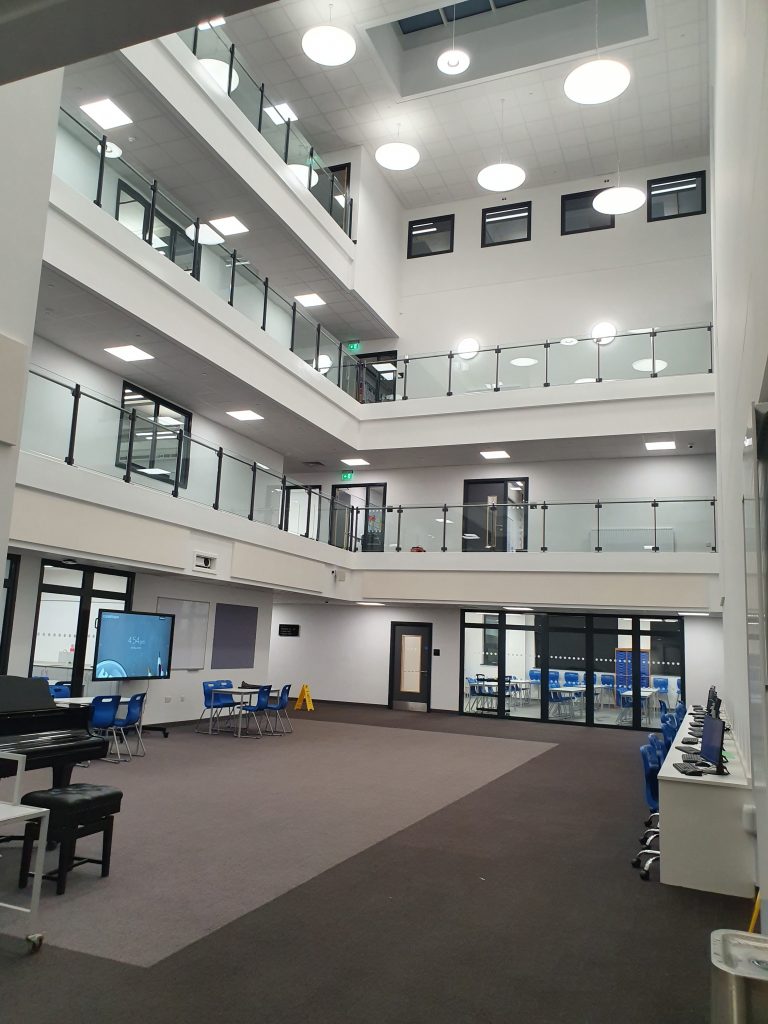 Please click image for larger view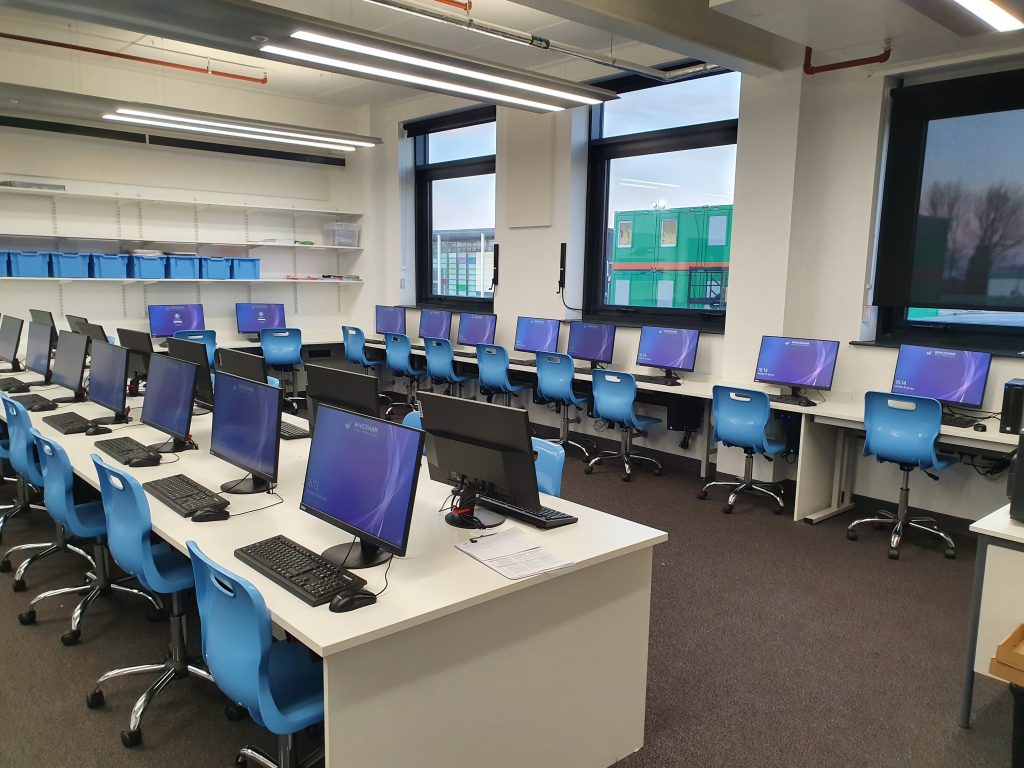 Please click image for larger view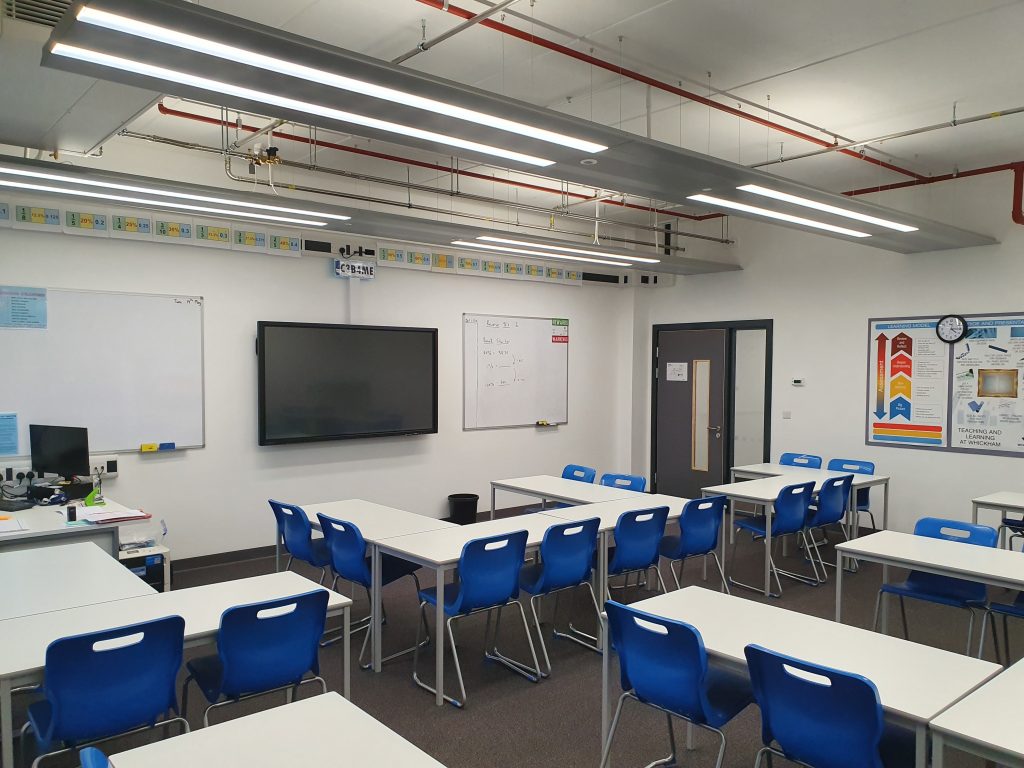 Please click image for larger view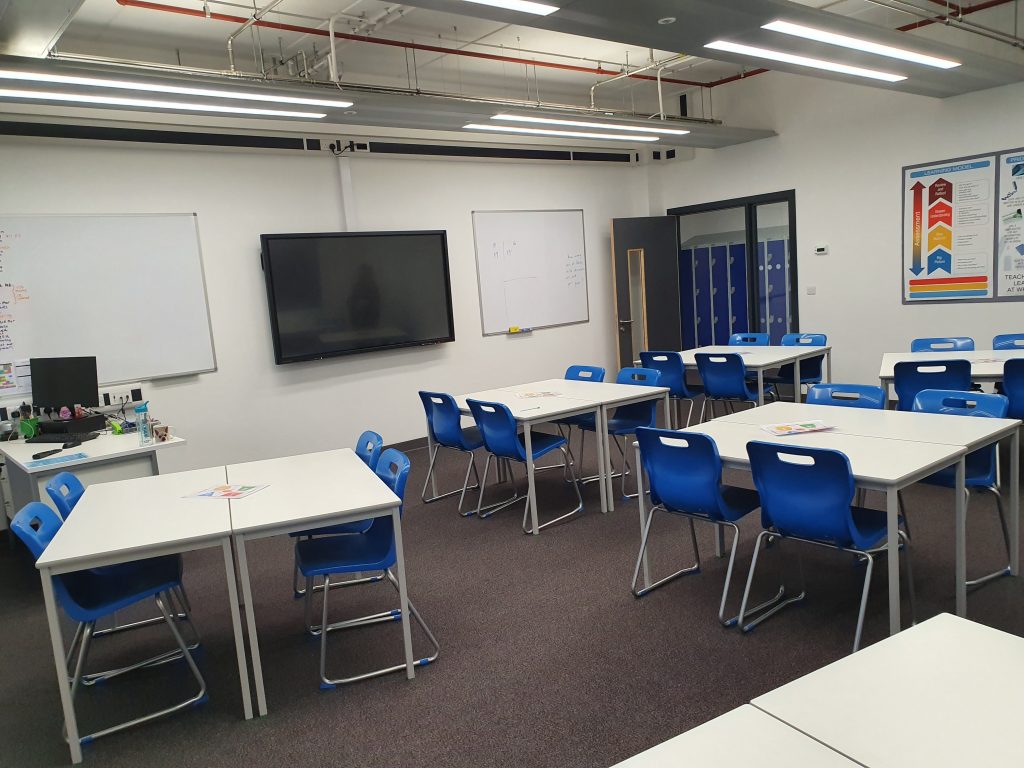 Please click image for larger view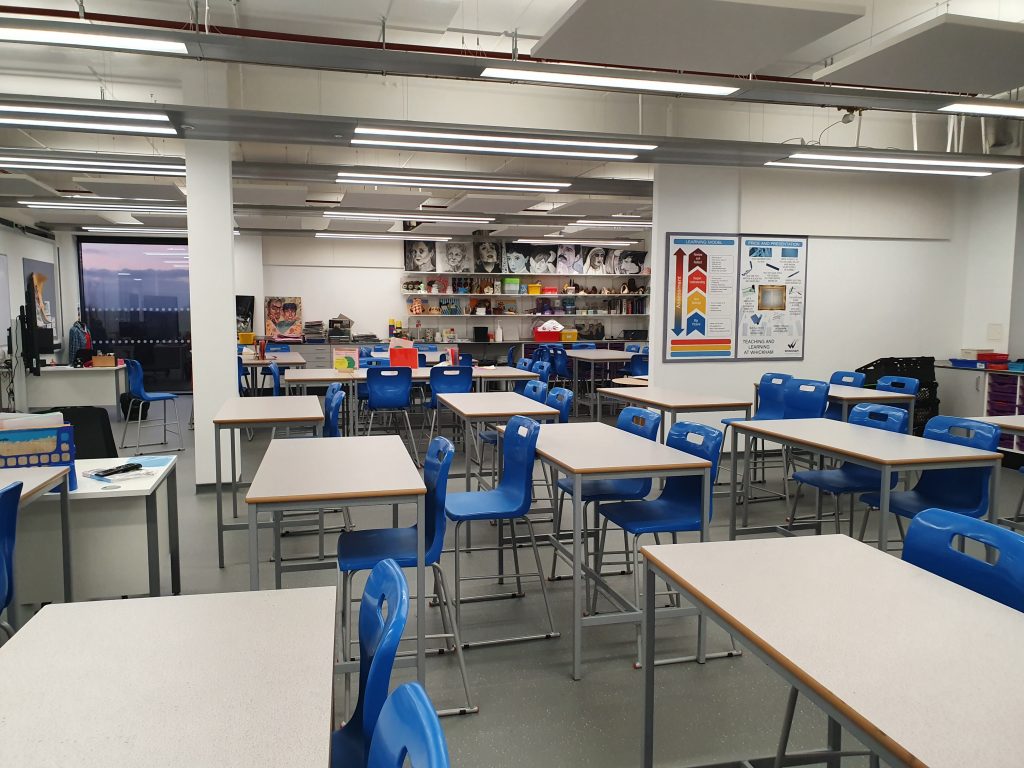 Please click image for larger view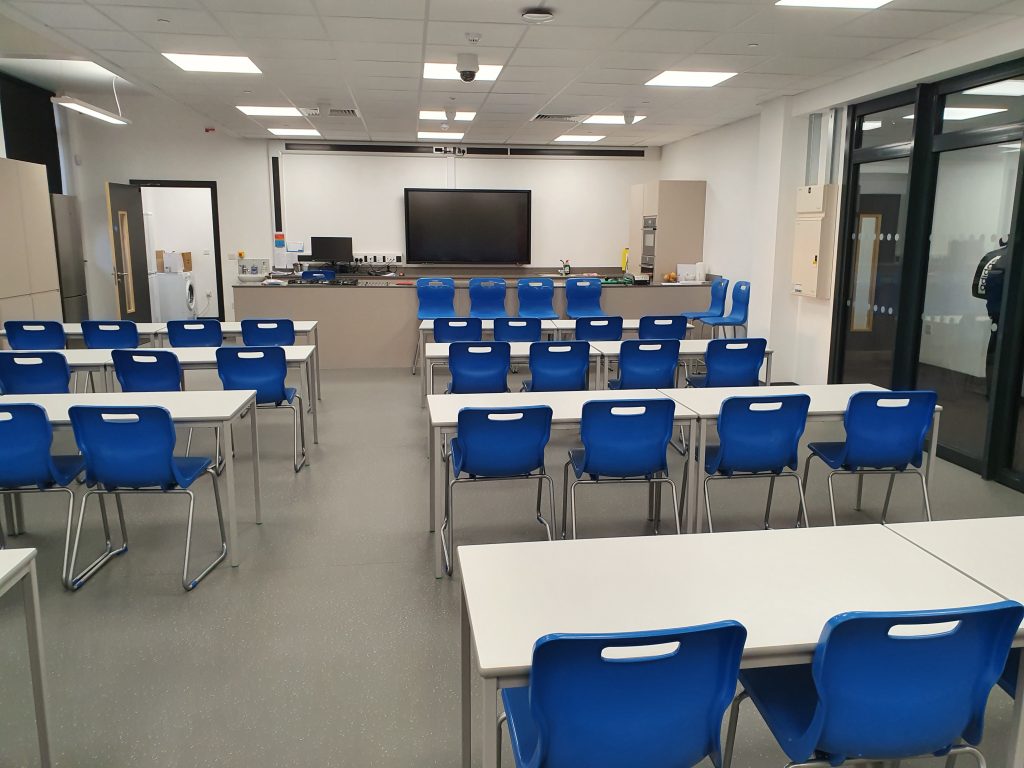 Please click image for larger view
Please click image for larger view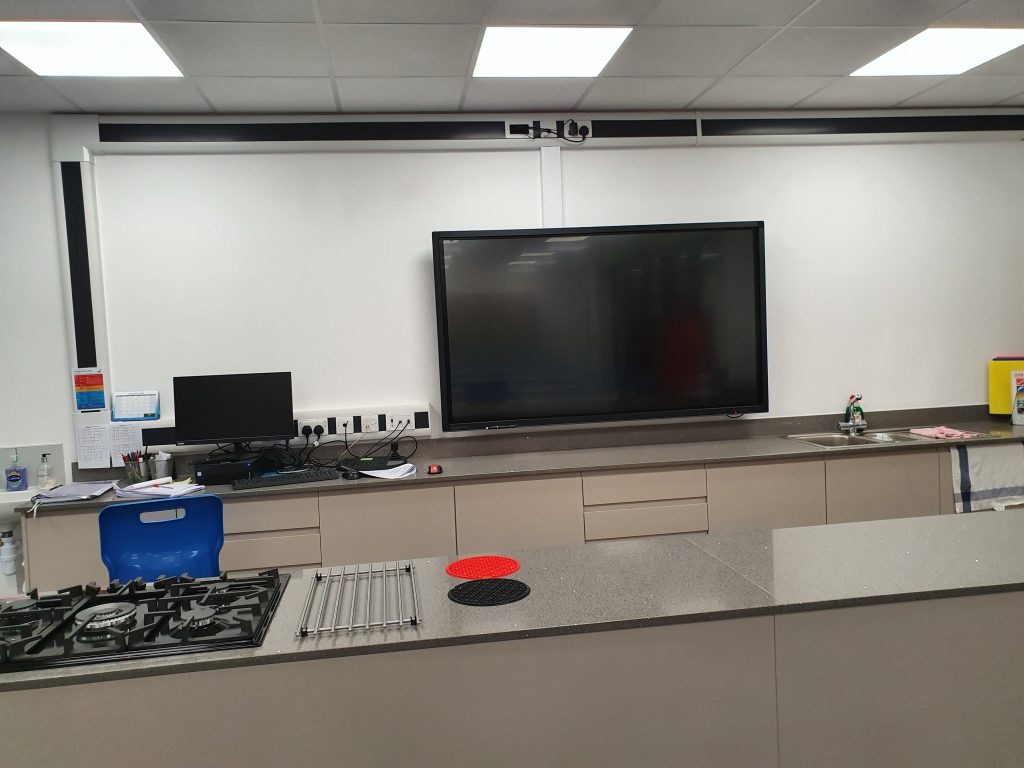 Please click image for larger view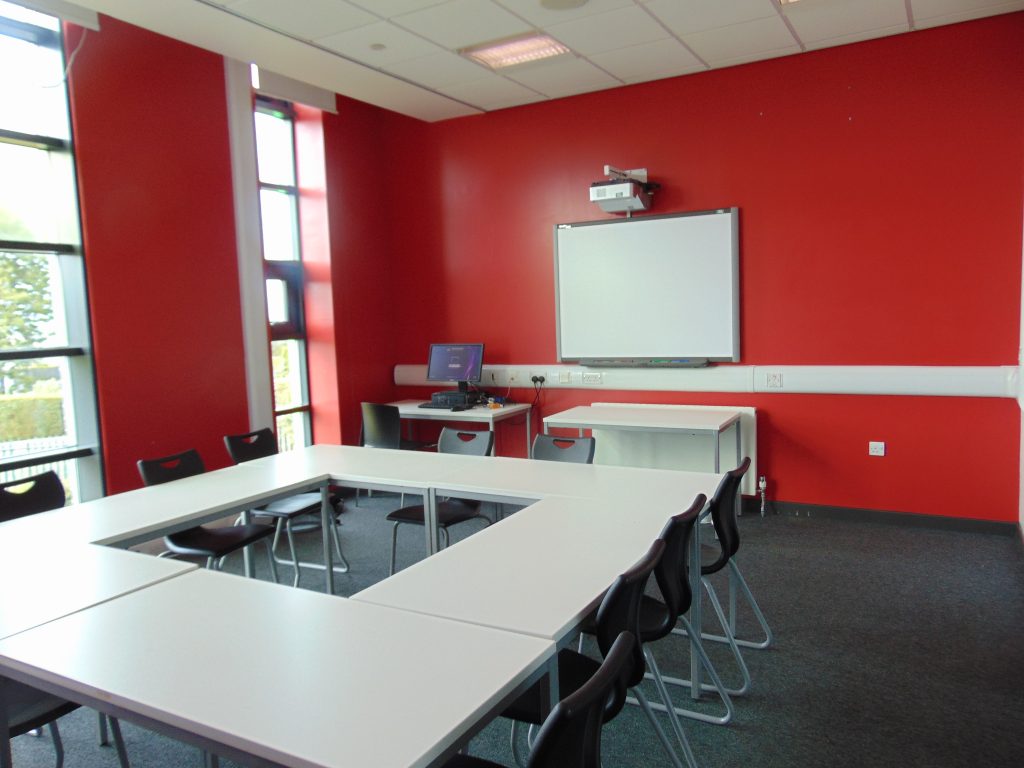 Please click image for larger view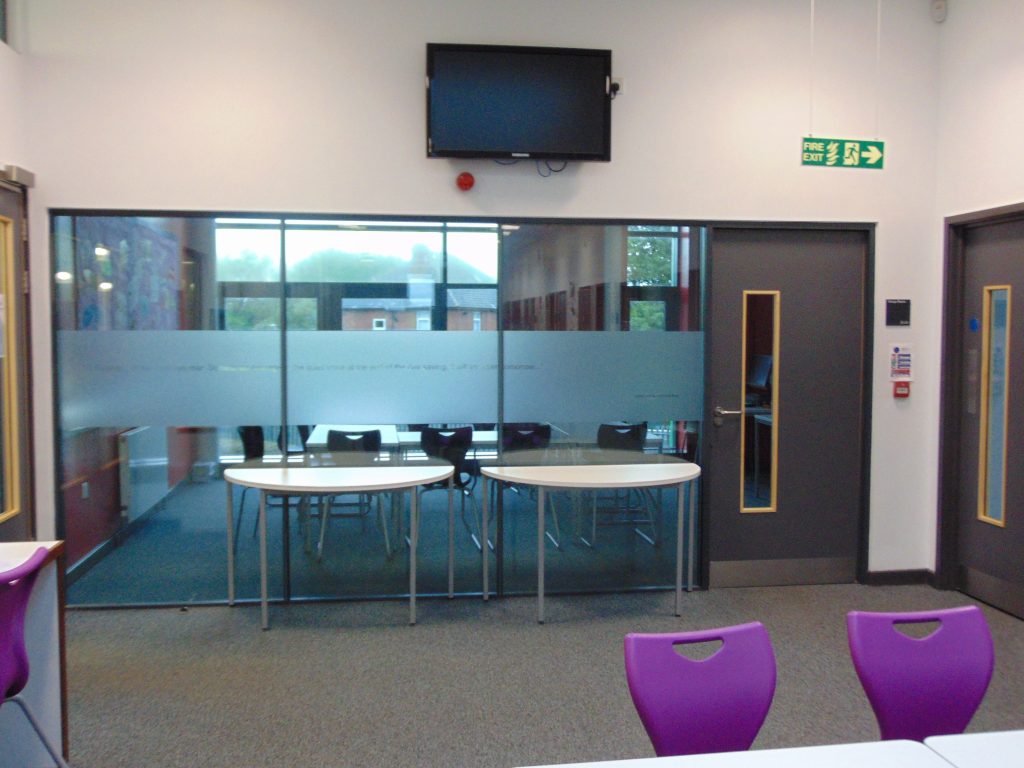 Please click image for larger view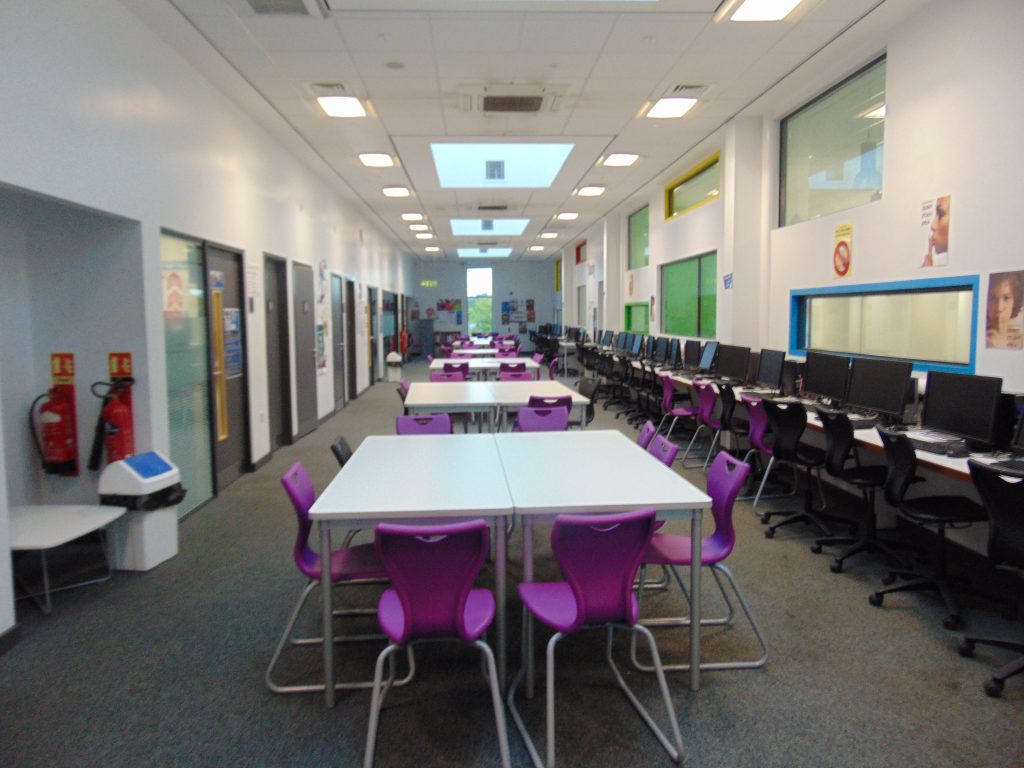 Please click image for larger view